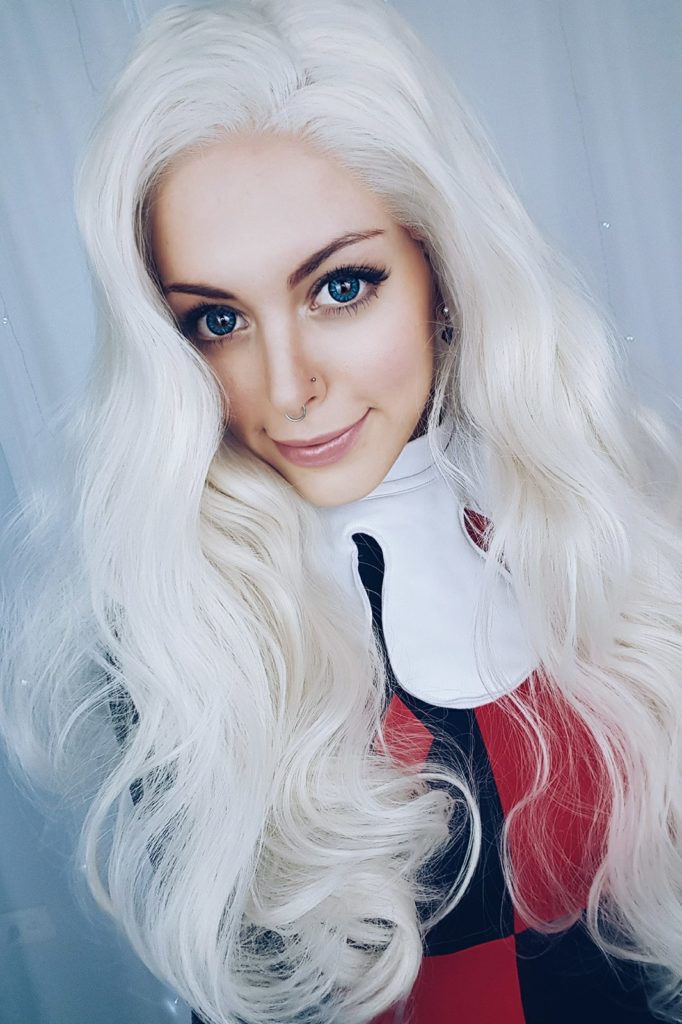 Hello everyone! Today I'm going to write a review for this amazing blonde wig for my Harley Quinn from Suicide Squad.  🙂
This wig is sponsored by heahair 🙂 They have a website here and a Facebook page here, feel free to visit them! <3
Let's start!
1) Quality of the wig:
HeaHair is a very known and trusted company. Their quality is great and worth every amount you pay for and more if we know that front lace wigs are expensive.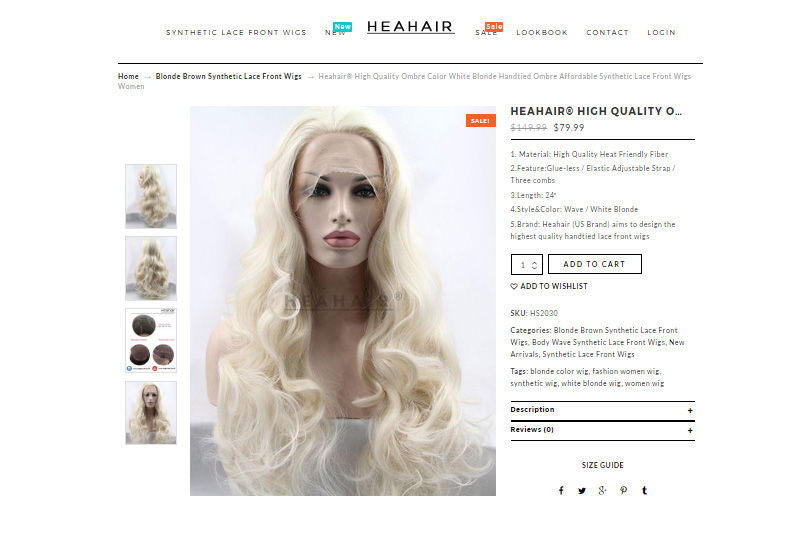 2) Accuracy of the wig
As you can see, the wig looks very similar regardless of what you do. Even when subjected to flash, the wig will not change its color or look like a cheap party wig.
Color
The wig looks a bit lighter than on the web. I thought it would be a light golden blond but it turned out to be a beautiful pale or platinum blond wig. I personally think that its color is better.
Texture
The wig is super smooth, and very manageable. You can easily run your fingers through their strands.
3) The seller : 
HeaHair is super good, they answer all your emails and Facebook and are always ready to help.
4) The shipping : 
The wig arrived in less than a week so they have my trust!
5) The price : 
The price of this wig is around $79.99 dollars on their website you can find it here: WIG
– Quality of the wig : 5/5
– Accuracy of the wig: 5/5
– Shipping : 5/5
– Seller : 5/5
– Price : 5/5
If you want to buy this wig you can find it here: Lightblonde
For more wigs, please visit: HeaHair
Thank you so much and see you in the next Review! <3